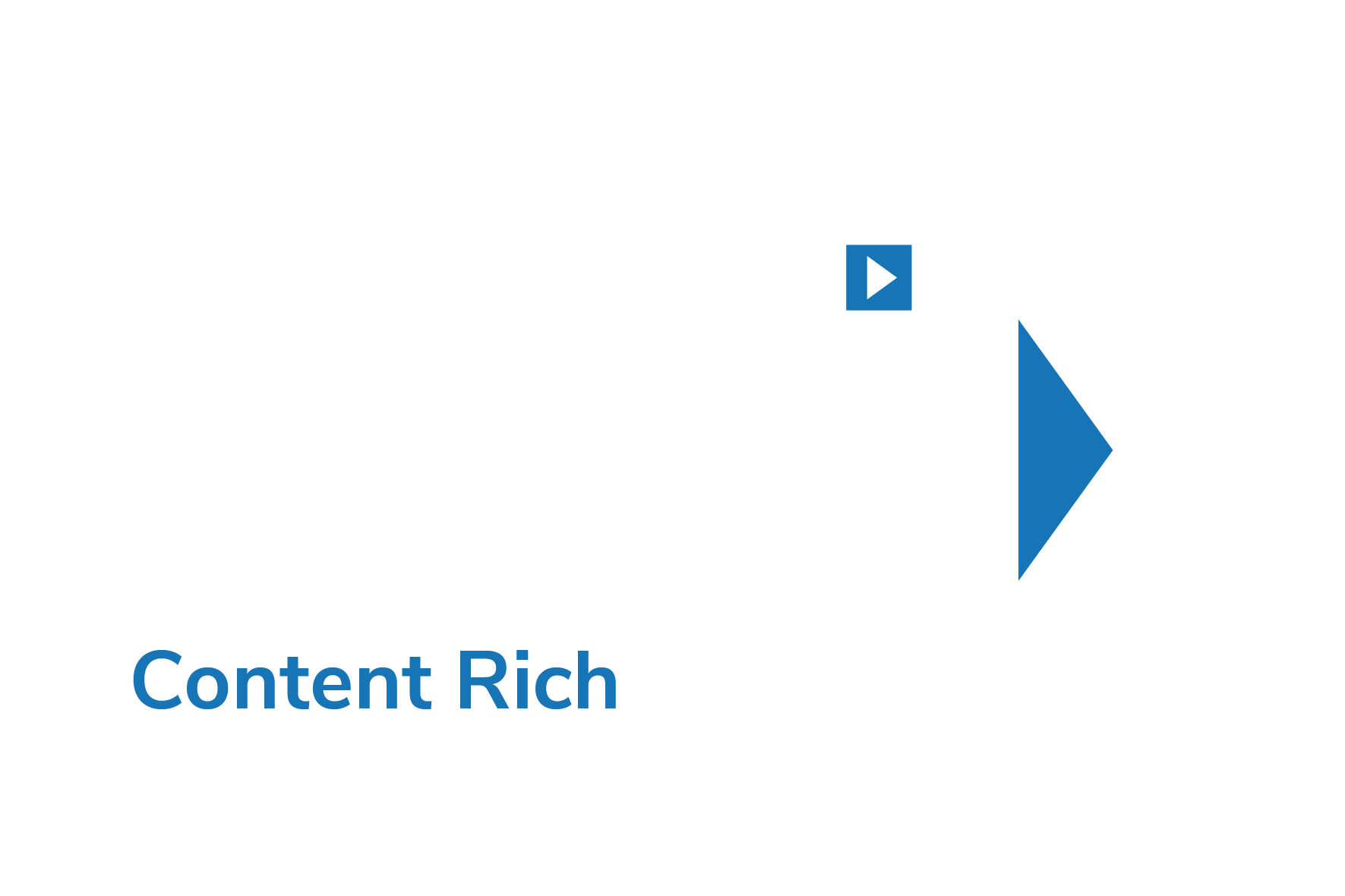 [Webinar] A FREE demo of the Mvix content-rich digital signage software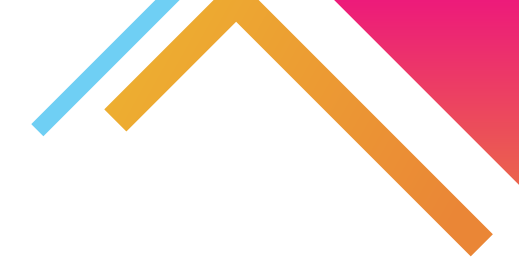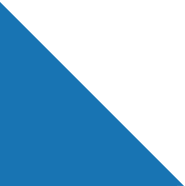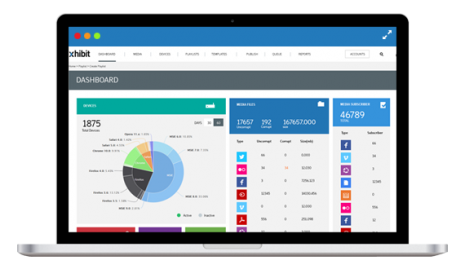 Join us every Thursday
at 2pm EST
In the 30-minute webinar you'll learn:


How to quickly display images, videos & scrolling text

How to create screen layouts / templates with multiple zones

How to create charts and metrics dashboards for your team

Our recommended hardware for businesses and schools
How to create a schedule for playback of content

How to create content playlists and programmes
Don't just take our word for it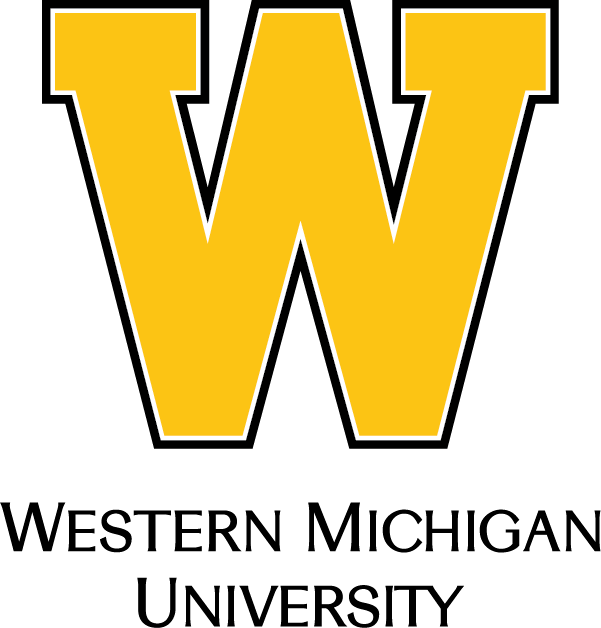 The software gave us the flexibility to manage screens in multiple locations. The digital signage has really lightened our workload while providing consistent messaging at locations in Michigan and Florida.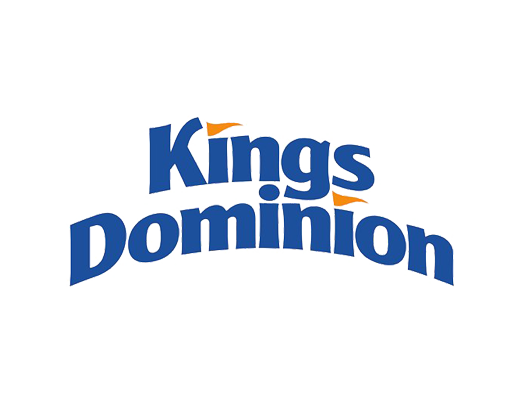 The digital signage software is exactly what we needed. In fact, this project was an important milestone for our marketing team - they were able to improve the guest experience, get better reviews, repeat business, and an enhanced brand image.
Ron Sprouse | Kings Dominion
Bryon Glock | Western Michigan University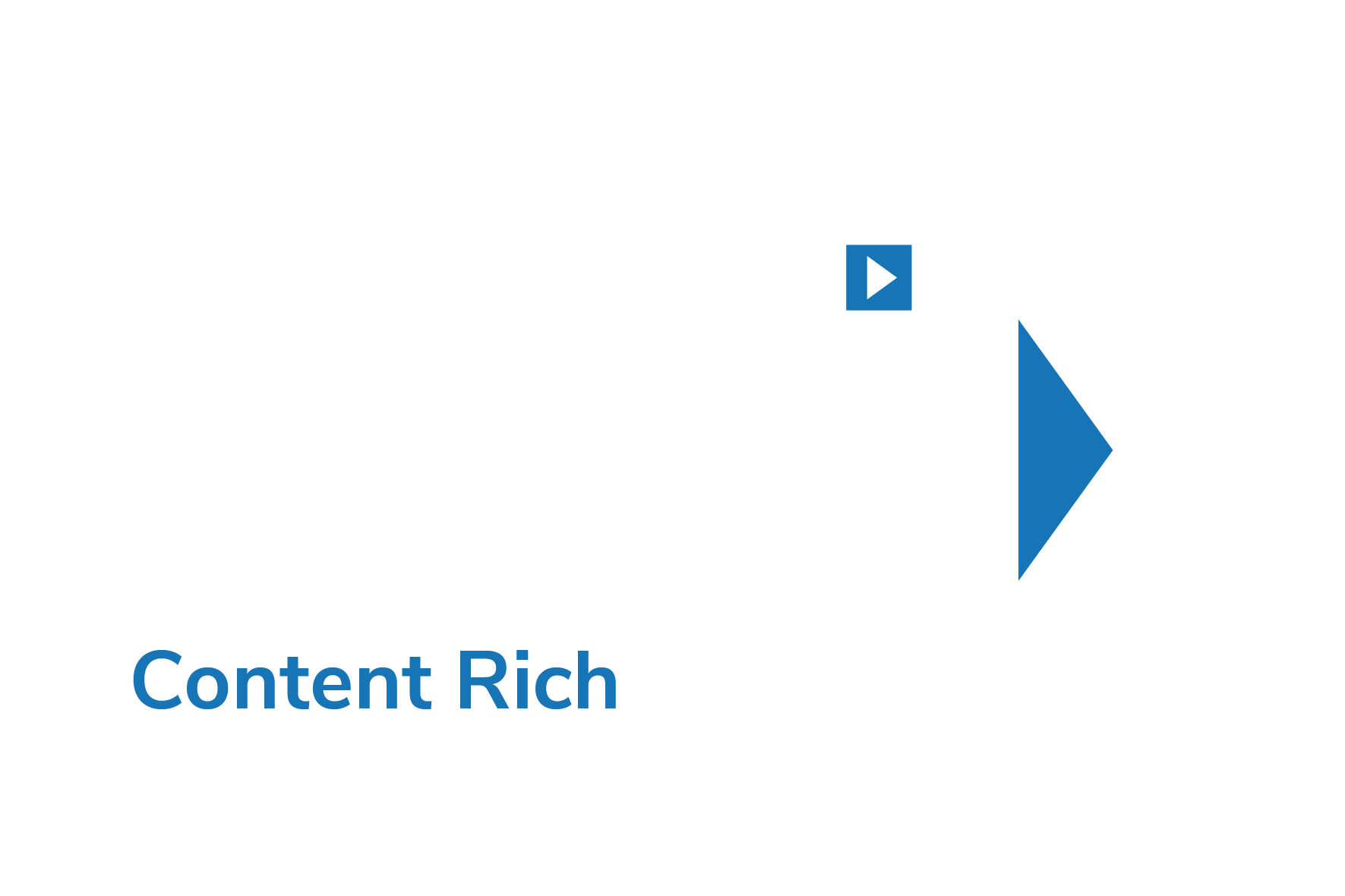 23475 Rock Haven Way #125, Sterling, VA 20166